Cinesite is an independently-owned digital entertainment studio with a broad transmedia expertise. We are a talented, international team of people who design and deliver fun, entertaining, and innovative digital images with a proven creative approach.
We originally opened in London in 1993, creating over the following two decades, visual effects for over 200 feature films and television productions, from Space Jam back in 1996 through to several Bond films and every film in the Harry Potter franchise.
In 2014 we opened a visual effects studio in Montreal, which has created visual effects for Academy Award-winning thriller The Revenant, as well as Independence Day: Resurgence and Assassin's Creed, amongst others.  That same year, we announced that we were diversifying the company's creative footprint with the launch of our feature animation division.
Based in the same Montreal location, our team of world-class animators and story-tellers has already delivered two productions and is well on the way to delivering many more, whilst we continue to develop our own exciting projects for audiences to enjoy.
Following our merger with Vancouver-based visual effects company Image Engine, and the growth of our feature animation division into the same city, Cinesite now has major studios in London, Montreal and Vancouver.  Together, our teams are well positioned to deliver world-class visual effects and animation services to the global entertainment industry.
Studio Locations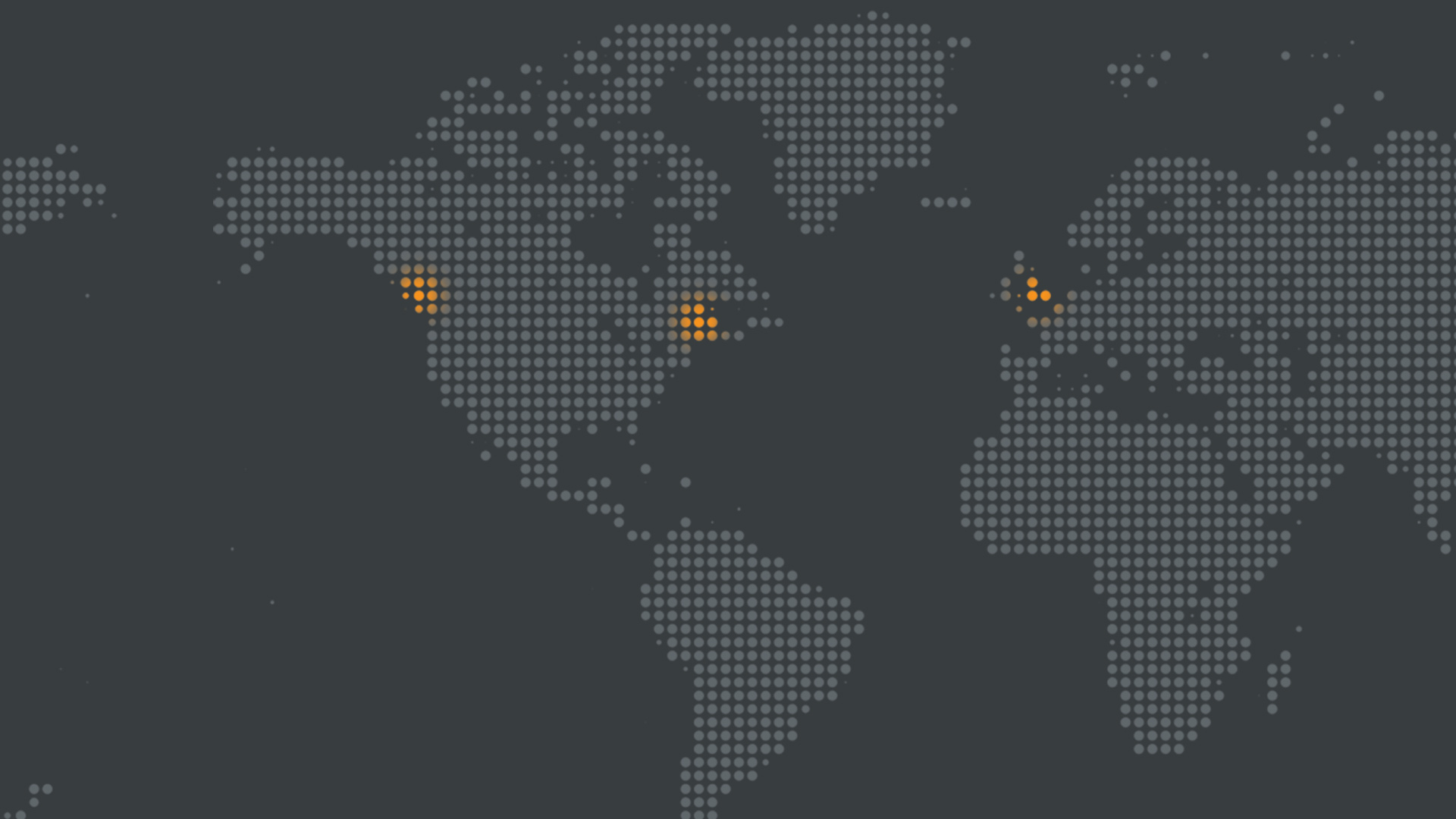 Vancouver
Feature Animation
708 Powell Street Vancouver British Columbia Canada V6A 1H6
VFX
15 West 5th Avenue Vancouver British Columbia Canada V5Y 1H4
Montreal
Feature Animation
250 St-Antoine West Suite 500 Montréal Québec H2Y 0A3
VFX
250 St-Antoine West Suite 500 Montréal Québec H2Y 0A3
London
VFX
Medius House 2 Sheraton Street London W1F 8BH