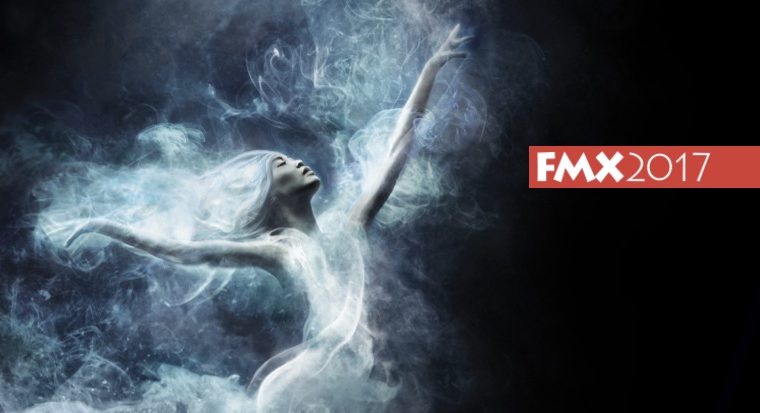 Cinesite to attend FMX 2017
Cinesite is proud to be partnered with FMX 2017, the Conference on Animation, Effects, Games and Transmedia.
The conference will be taking place from May 2nd-5th in Stuttgart, Germany.
Cinesite will be at the Recruitment Hub on Tuesday 2nd and Wednesday the 3rd of May. Pop by and say ' Guten Tag' to our recruiters and learn about our exciting VFX and feature animation projects and vacancies.
Hiring Facilities: Montréal and London
Visa Restrictions: International applicants welcome
Categories: