Cinesite has delivered 264 shots for Marvel Studios' record-breaking box office smash Avengers: Endgame.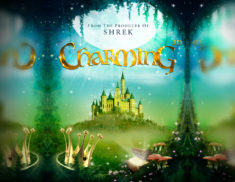 Currently in production at Cinesite Animation studios in Montréal, Charming is an upcoming American-Canadian 3D computer-animated musical comedy film directed and written by Ross Venokur.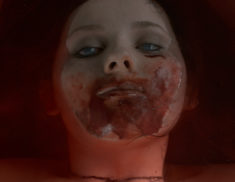 There's a deadly zombie epidemic threatening humanity, but Wade (Arnold Schwarzenegger), a small-town farmer and family man, refuses to accept defeat even when his daughter Maggie (Abigail Breslin) becomes infected.