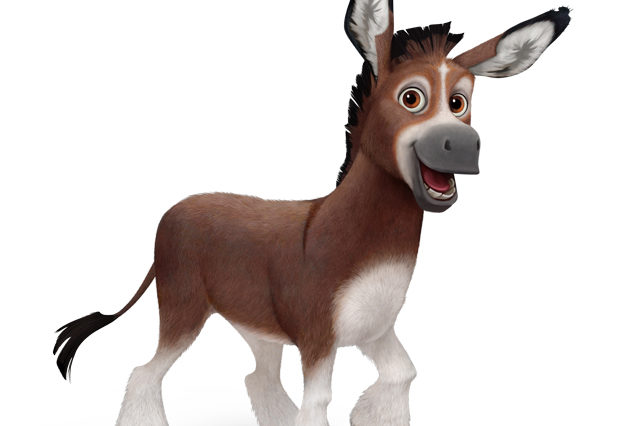 First Look at the Stars of 'The Star' from Sony Pictures Animation
Sony Pictures Animation has revealed four of the key characters from its upcoming fath-and-family film The Star, which is currently in production at Cinesite Studios, Montreal.
The Star relates the tale of the first Christmas as seen through the eyes of the animals who were there.
The character designs released include Bo the donkey (voiced by Steven Yeun), Dave the dove (Keegan-Michael Key), Ruth the sheep (Aidy Bryant), Mary (Gina Rodriguez) and Joseph (Zachary Levi).
Read more at Animation Magazine
Categories: