Release the Gnomes!
Since announcing its launch in early 2016, Cinesite's feature animation service division has been busy working on a slate for films for 3QU Media, alongside other exciting projects.
It was announced on 28th June 2017 by theatrical distribution company Smith Global Media that the first of these productions, Gnome Alone, will release on the 13th October 2017 and the second, Charming, will release in the second quarter of 2018.  Our team is continuing to work on another production with 3QU.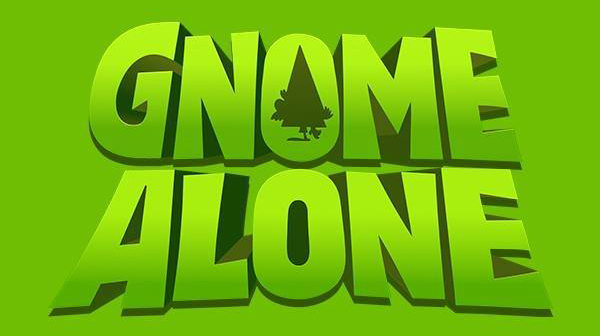 Gnome Alone, directed by Peter Lepeniotis , follows the story of Chloe, who discovers her new home's garden gnomes are not what they seem. She must decide between the pursuit of a desired high school life or banding with the gnomes to fight against the Troggs – menacing little monsters who have invaded the house through a portal from another world. Watch the trailer here.
Cinesite's animation team oversaw the entire production, from storyboarding through to delivery.  We can't wait to for the film's release later this year so we can share more about our work on the film!
In the press:
Variety: Smith Global Media Buys Animated Movies "Gnome Alone," "Charming"
Screen: Smith Global Media sets release date for 'Gnome Alone'
Cartoon Brew: 'Gnome Alone': First Teaser Trailer, October Release Confirmed