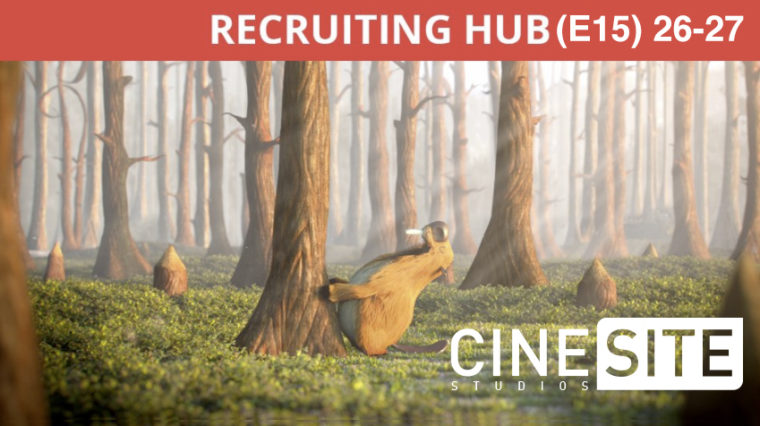 Cinesite to attend FMX 2018
Cinesite is heading to FMX 2018 in Stuttgart Germany to discuss opportunities at its London, Montreal & Vancouver studios. The recruitment teams are looking to fill a number of key technical and craft specialised positions to support the exciting projects currently in production.
The annual FMX conference represents a unique opportunity for candidates to meet the recruiting teams from all our studios and discuss potential career opportunities. The team will be attending the FMX recruitment fair from Thursday, 26th April to Friday, 27th April.  The job fair is held in Eyth-Saal on LEVEL 2.
Cinesite's recruiters will also be holding interviews in Stuttgart and Brussels outside of FMX, if you're around and would like to arrange an opportunity to come along and say Bonjour or Hallo, please apply via this form. We look forward to meeting you!
Hiring Facilities: Montréal, Vancouver and London
Visa Restrictions: International applicants welcome