Visual Effects
Our team of visual effects artists are passionate about film, working with filmmakers from around the world to bring their visions to life.
Our people are integral to Cinesite's success and the success of our clients; they drive our business forward and make us excellent. We attract the finest artists and this makes us flexible enough to take on the most challenging creative projects.
We've been an essential part of the creative process for over 20 years, and our studios in London and Montreal have worked on visual effects for a wide range of films, from independent productions to box office smashes like Spectre, AntMan, The Revenant, Fantastic Beasts and Where to Find Them and the entire series of Harry Potter films. We have produced BAFTA and Academy Award winning visual effects, and we've won an Emmy as well as several nominations for our television work.
Cinesite merged in 2015 with Vancouver-based visual effects facility Image Engine.  Known for their Academy Award Nominated work on Neill Blomkamp's District 9, they have also created cutting edge character animation for Logan, Deadpool and Jurassic World.  
Together, Cinesite's visual effects teams in London, Montreal and Vancouver offer world-class services to our global customer base.
In Production
Next
Previous
STUDIO: MARVEL
DIRECTOR: PEYTON REED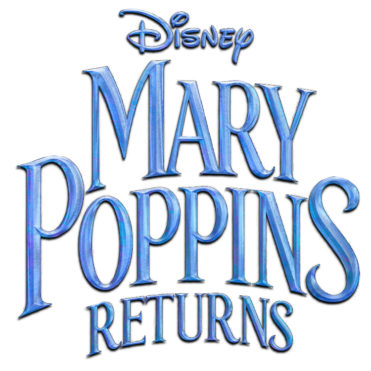 Mary Poppins Returns
STUDIO: DISNEY
DIRECTOR: ROB MARSHALL
Director: Baltasar Kormákur
Studio: STX Entertainment
STUDIO: LIONSGATE
DIRECTOR: OTTO BATHURST
Watch our work in motion

AMERICAN GODS BREAKDOWN REEL