Visual Effects
Visual effects are an essential part of the film and TV-making process and our teams deliver world-class sequences, time and time again.
It's our artists who make our work so great.  We have amazing and talented people at our studios in London, Montreal, Vancouver, Munich and Berlin; attracting the finest artists makes us flexible enough to take on the most challenging creative projects.
We offer visual effects under the Cinesite brand in London and Montreal, in Vancouver through Image Engine and in Germany through Trixter. Together, our shared approach and methodologies mean we offer world-class visual effects services to our global customer base.
In Production
Next
Previous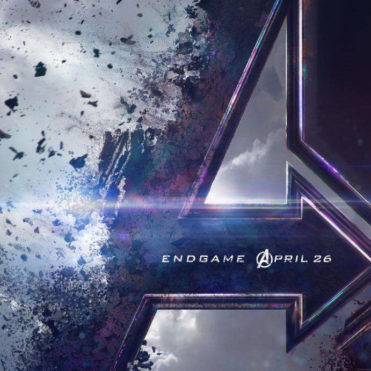 Avengers: End Game
STUDIO: MARVEL STUDIOS
DIRECTORS: ANTHONY RUSSO, JOE RUSSO
STUDIO: NETFLIX
DIRECTORS: ALIK SAKHAROV, CHARLOTTE BRÄNDSTRÖM, ALEX GARCIA LOPEZ
STUDIO: PARAMOUNT PICTURES
DIRECTOR: DEXTER FLETCHER
Watch our work in motion

ADRIFT BREAKDOWN REEL